Literacy in Ballinlough NS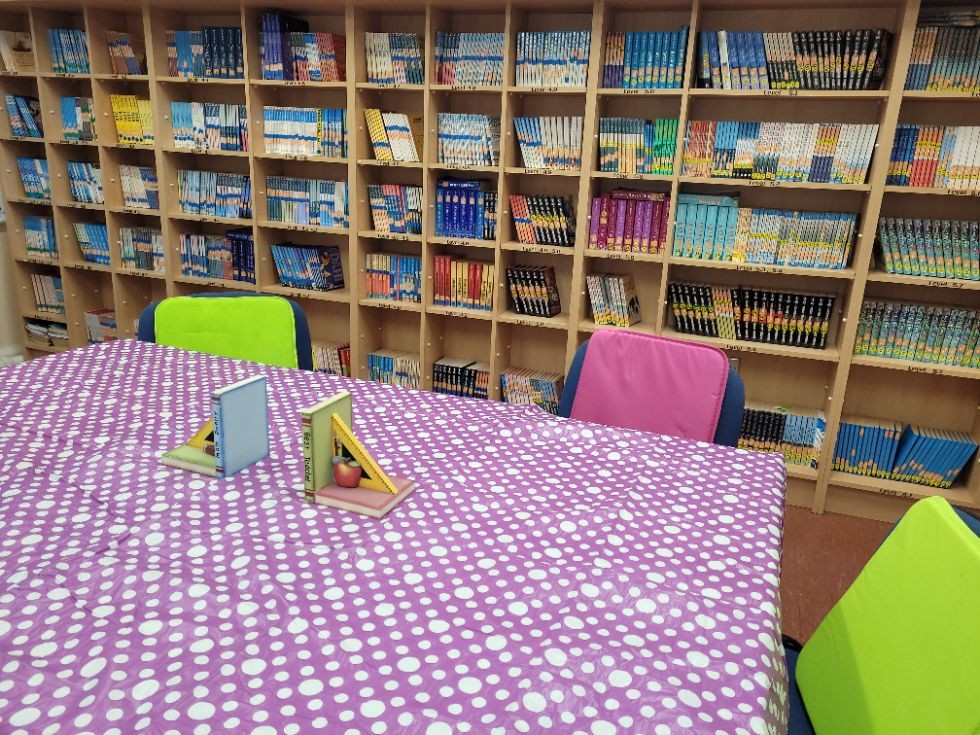 Literacy includes the capacity to read, understand, and critically appreciate various forms of communication including spoken language, printed text, broadcast media, and digital media.
The Accelerated Reader program is implemented across the school. We have built a library with a comprehensive and broad selection of books to suit all age groups and interests. A genuine love of reading is fostered from a young age.